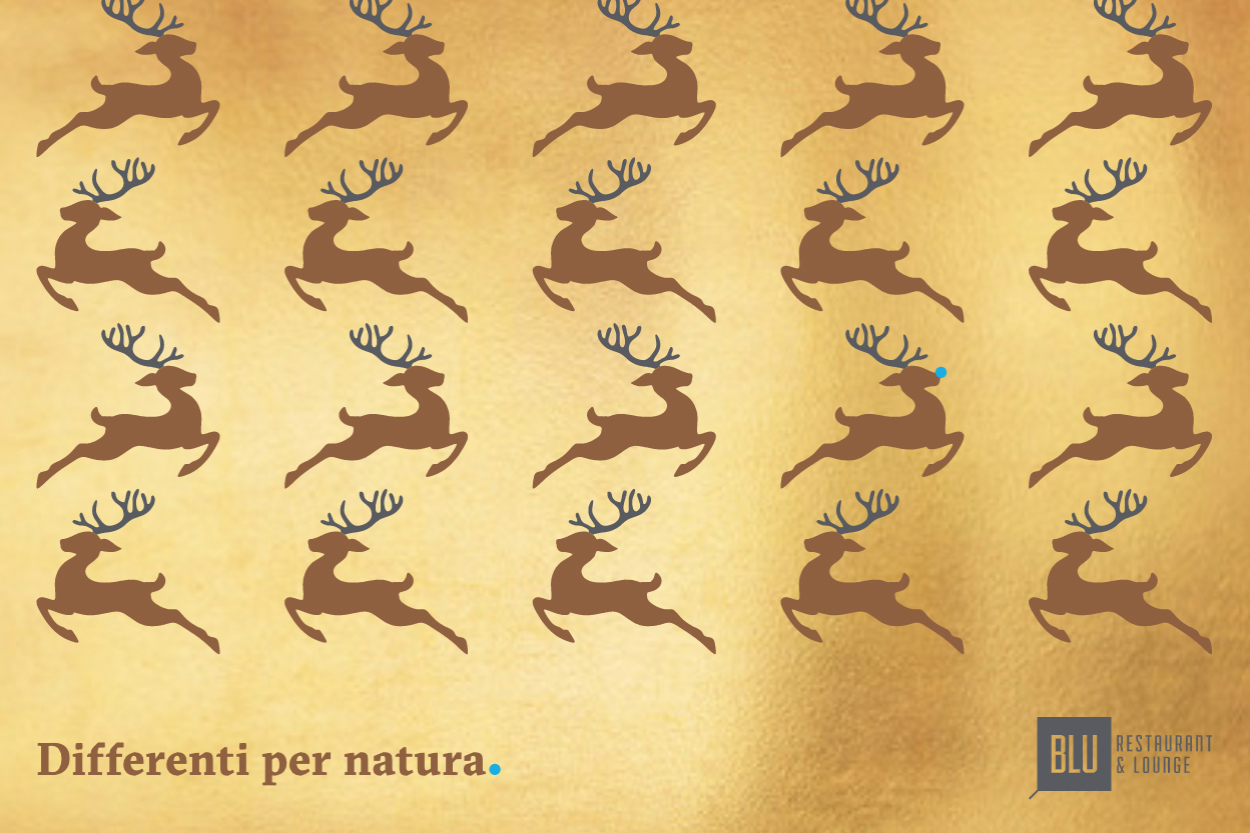 Gift voucher – Christmas
Gift voucher, without expiry date and redeemable at any time at BLU Restaurant & Lounge.
Would you like to buy a gift voucher with a different amount? Then please write to us at info@blu-locarno.ch.
Select
50 (CHF 50)
100 (CHF 100)
200 (CHF 200)
Add to Cart
0
Free shipping.
Payment methods available: Mastercard and Visa.