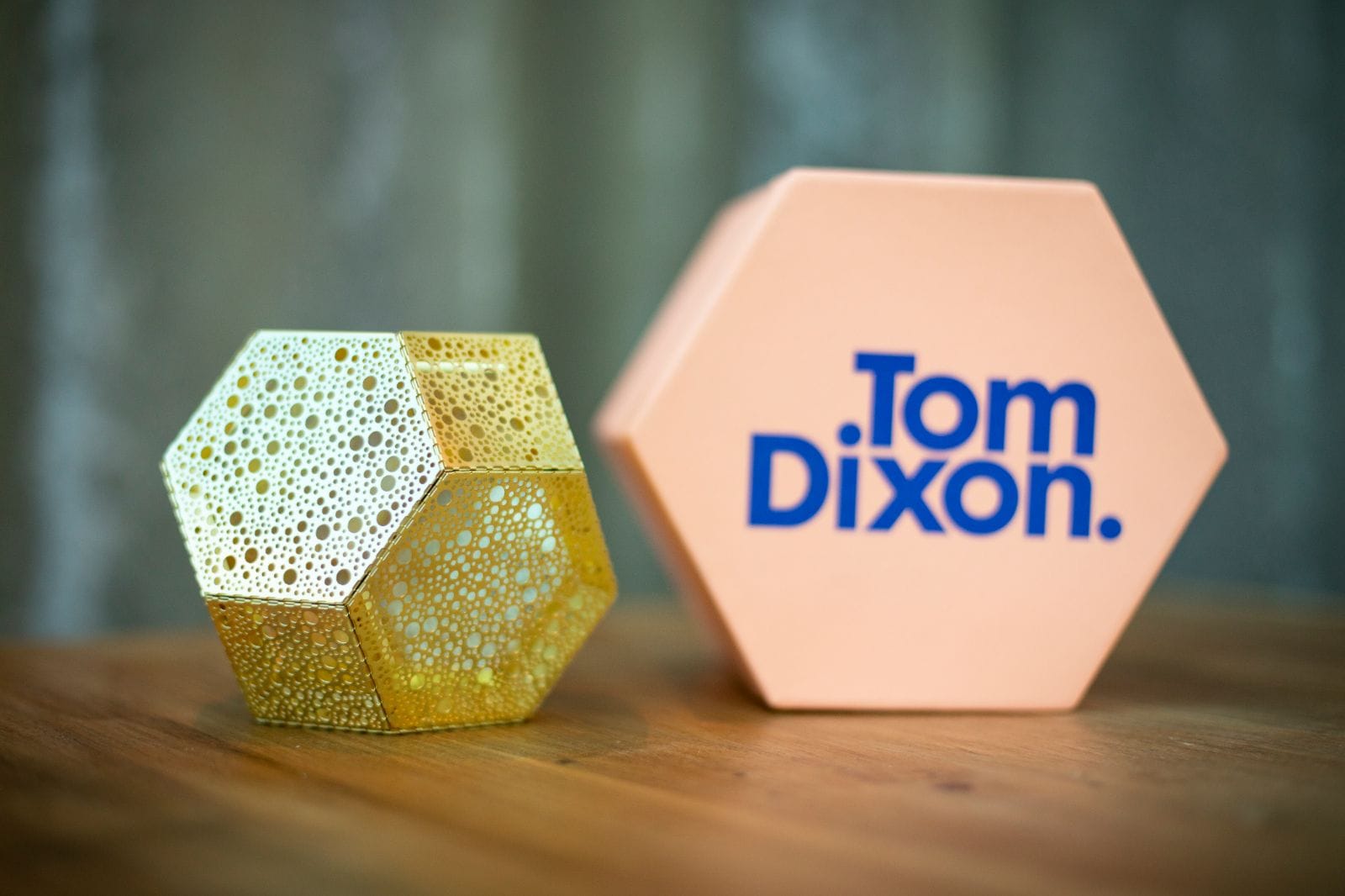 TOM DIXON candleholder
These geodesic pendants and tea light holders are formed of finely pierced flat metal sheets tabbed together like Victorian tin toys. Exhibited individually or grouped together to achieve a spectacular effect.
Available colors: Gold, steel, black.
Diameter: 12,6cm
Height: 10,2cm
Select
Steel (CHF 75)
Gold (CHF 75)
Black (CHF 75)
Add to Cart
0
Free shipping.
Payment methods available: Mastercard and Visa.