BLU Restaurant & Lounge is located in Locarno, directly on the shores of Lake Maggiore. In a unique setting with a wonderful view of the lake and the mountains, you can enjoy delicious cuisine.

Sushi & Natural
Sushi & Natural
The cosy Sushi & Natural area will seduce you with its oriental aromas and flavours.
Lounge
Rich aperitifs and a refined selection of drinks & cocktails: the Lounge suits perfectly for relaxing moments.
Lounge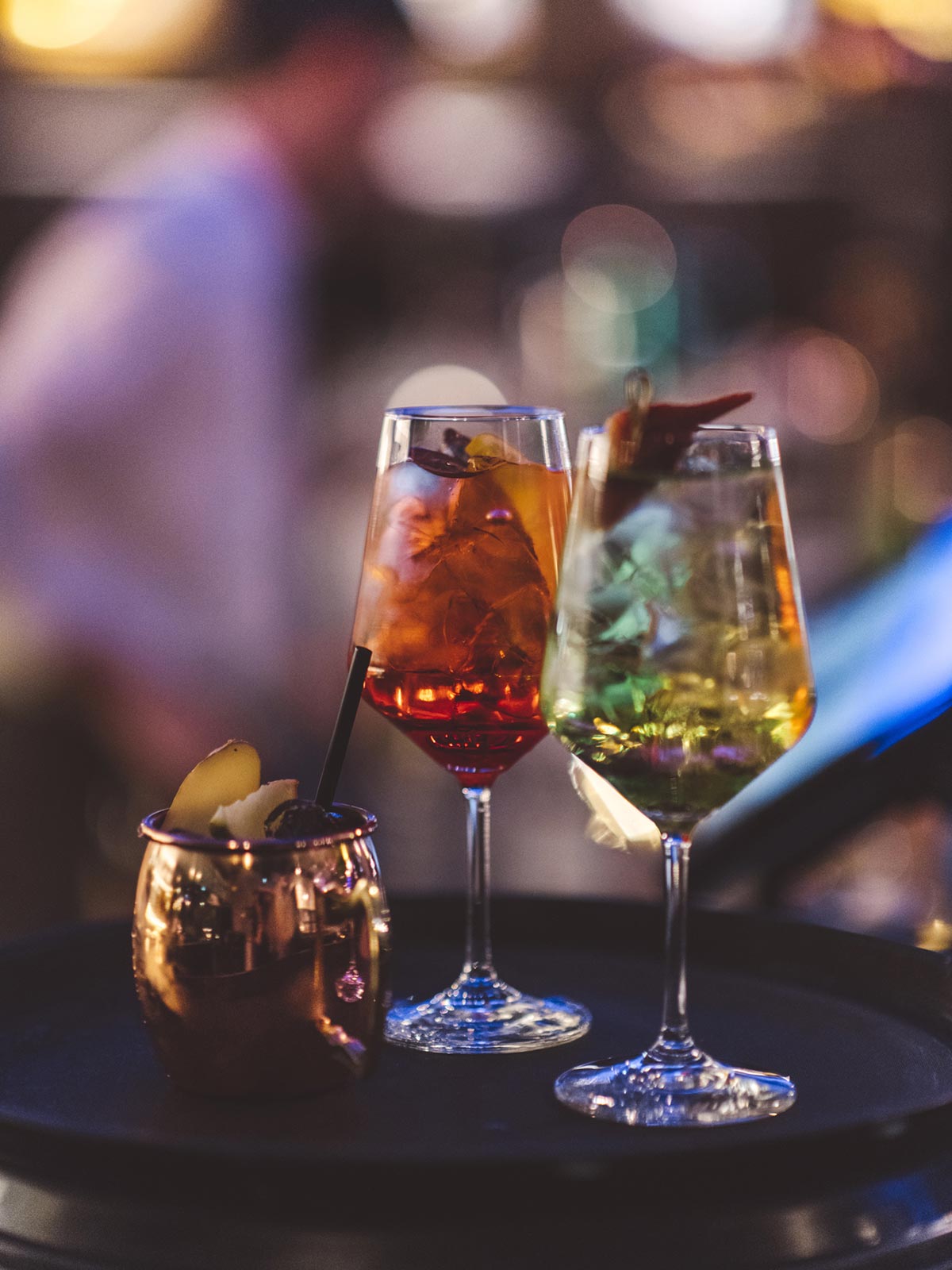 The restaurant has 360 seats inside and 200 outside, the view offers light reflections between water and sky, surrounded by the southern Alpine skyline.