BLU Restaurant & Lounge is located in Locarno, directly on the shores of Lake Maggiore. In a unique setting with a wonderful view of the lake and the mountains, you can enjoy delicious cuisine.

Sushi & Natural
Sushi & Natural
The cosy Sushi & Natural area will seduce you with its oriental aromas and flavours.
Lounge
Rich aperitifs and a refined selection of drinks & cocktails: the Lounge suits perfectly for relaxing moments.
Lounge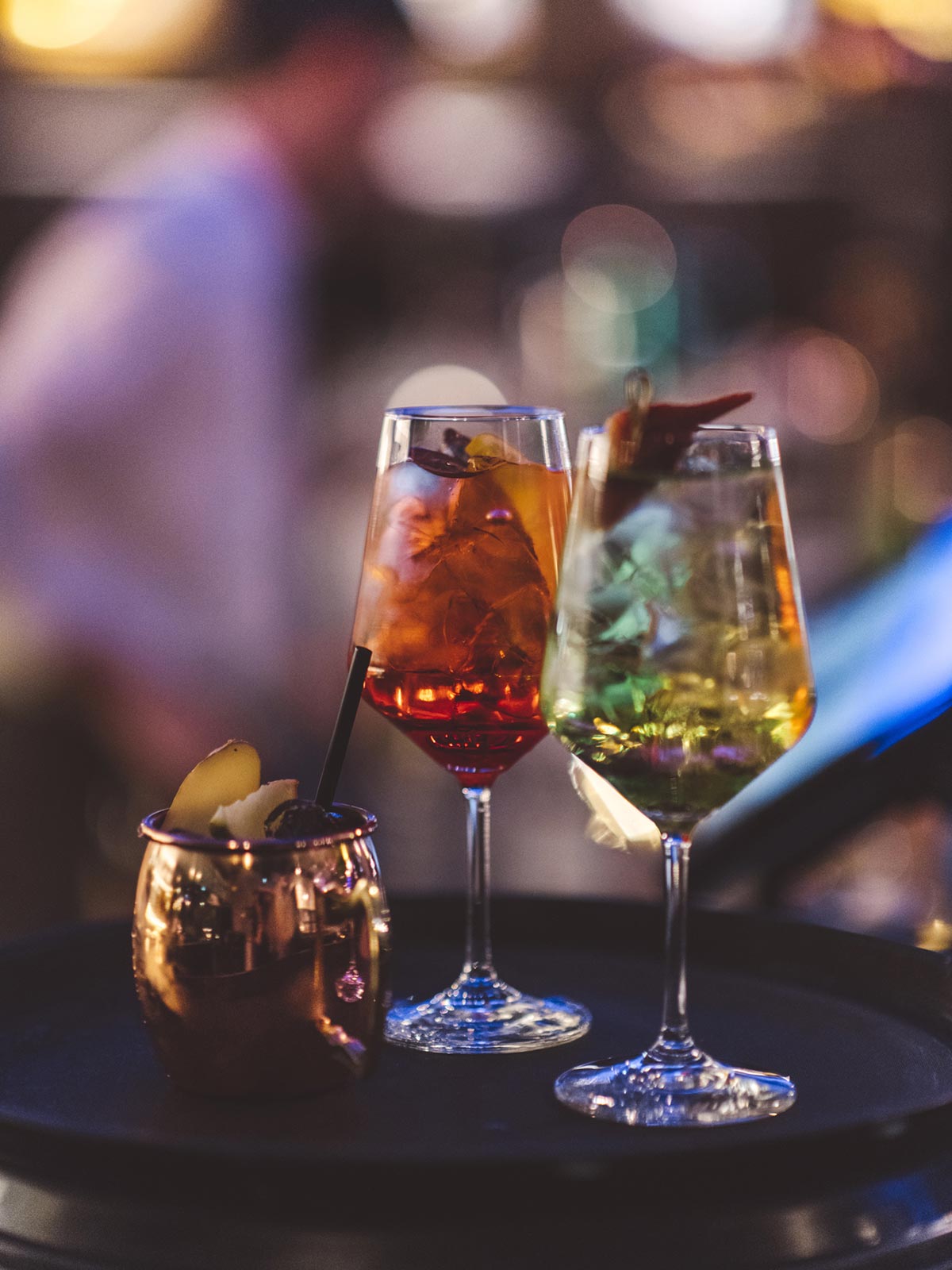 News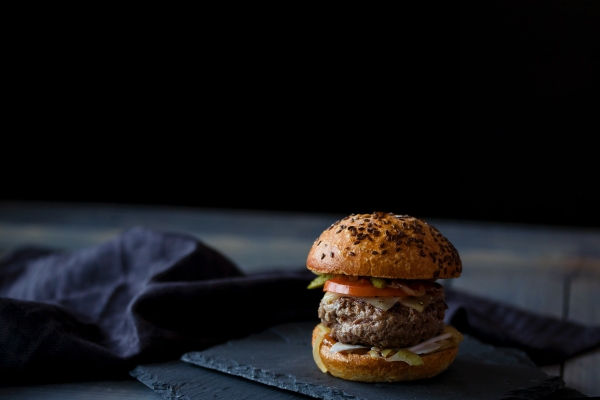 Carlo Cracco al BLU
BLU Restaurant & Lounge vi invita a riscoprire il tradizionale Hamburger in chiave gourmet.
Ingredienti di alta qualità, lavorati in casa.
Dal 13 novembre al 17 dicembre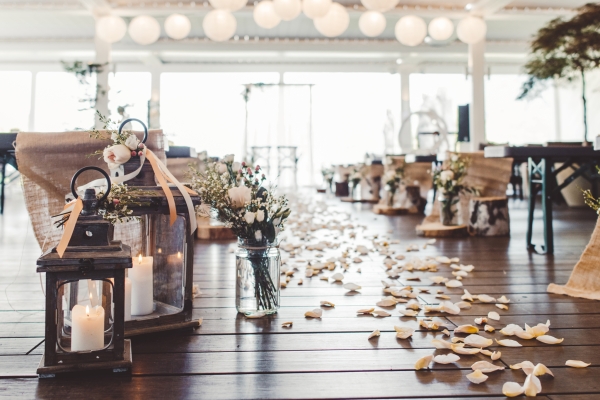 Un'elegante Oasi Culinaria per Occasioni Speciali
Il Blu Restaurant & Lounge a Locarno è molto di più di un semplice ristorante.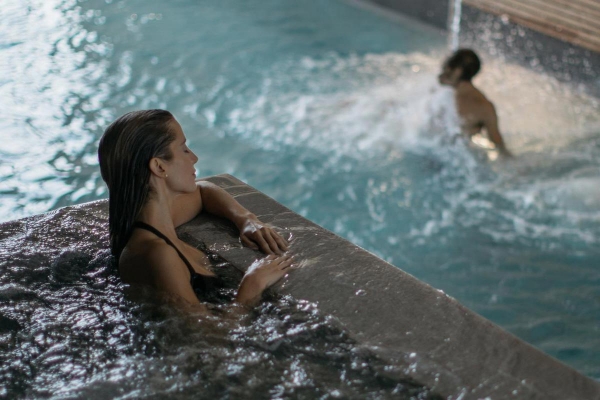 Relax & Dine
Rilassatevi prima al Termali Salini e poi godetevi la cucina del BLU Restaurant & Lounge. Entrata giornaliera Bagni Salini e menu di 3 portate a scelta (3 proposte) al BLU Restaurant & Lounge (incl. acqua e caffè).
Scoprite tutte le informazioni
Regala il BLU
Per ringraziare i tuoi collaboratori o partner per la loro affidabilità e simpatia dimostrata durante l'anno, perché non regalare sapori, piaceri, emozioni... regalare il BLU?

The restaurant has 360 seats inside and 200 outside, the view offers light reflections between water and sky, surrounded by the southern Alpine skyline.